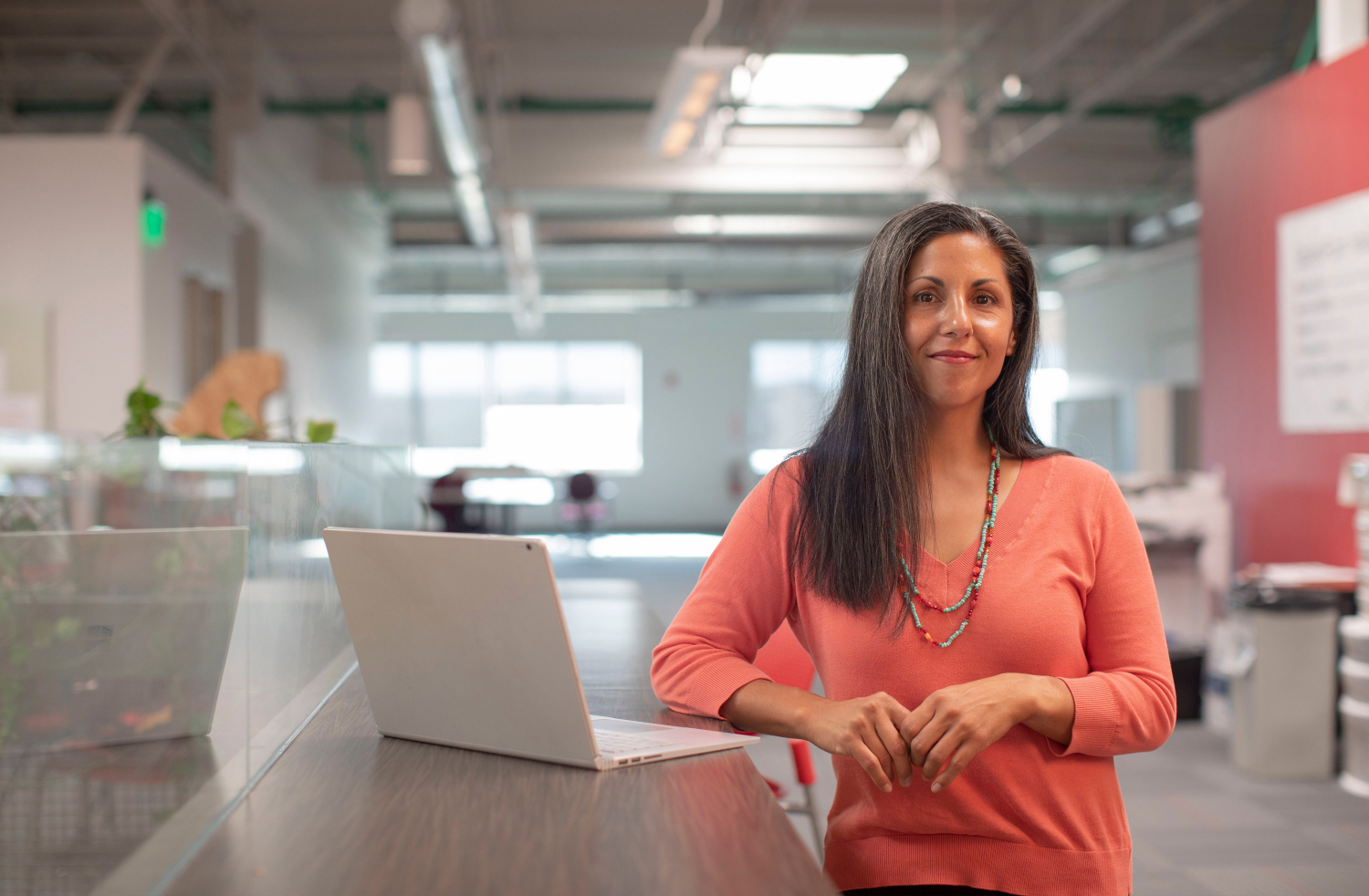 At Arin Express we are always
looking for talented people.
Below you will find details of our current job offers. If any of them fit your profile, you can register and attach your CV. We will contact you and thank you for your interest!
Traffic operator
We are looking for traffic and transport management operators for our transport control center in San Sebastian, Spain.
Requirements: knowledge of express road transport and transport in general.
Skills: communication skills, incident management and resolution and teamwork.
Languages: Spanish, English. Other languages: Polish, Hungarian, Romanian will be considered an advantage.
Even if you don't find among our current job offers a job that fits your profile, send us your CV anyway. We will save it and you will be included in future selection processes that match your training and experience.