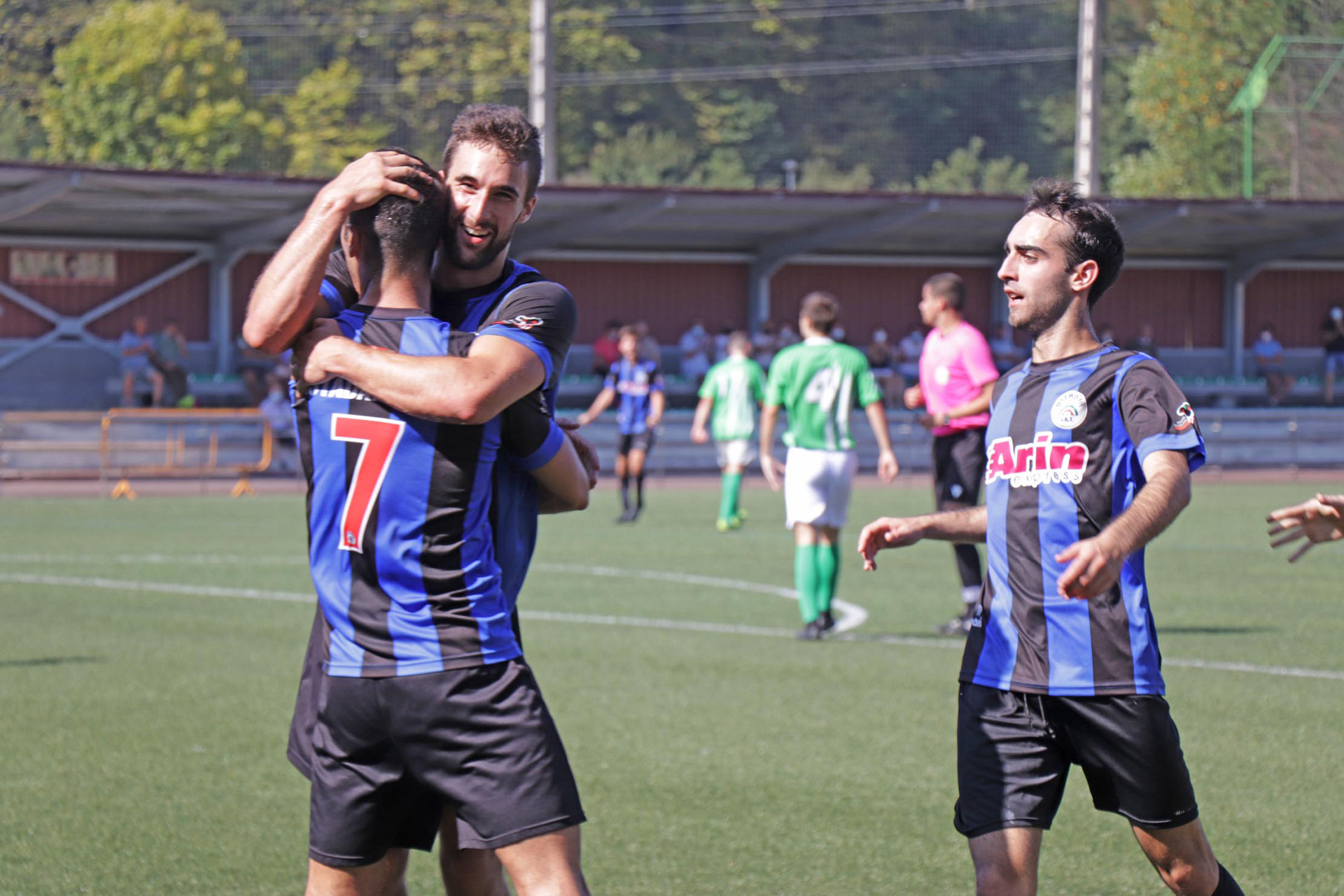 20 years of experience in
express transportation
Specialized in urgent industrial transport, we have been working for 20 years with the main sectors of the economy.

We make daily shipments to and from Morocco to any point in Europe, both express and groupage or full load. Our headquarters are in San Sebastian, and we also have offices in Barcelona, Algeciras, Vigo, Tangier (Morocco), Istanbul (Turkey), Italy and Romania.

We have our own network of vehicles throughout Europe that allows us to always offer you the best option for your transport and destination. All vehicles are equipped with GPS tracking system, so you can track the vehicle during the whole process comfortably from our website.

"AVAILABLE 24 HOURS A DAY, 7 DAYS A WEEK, 365 DAYS A YEAR"
The Arin team is available 24 hours a day, seven days a week, so please do not hesitate to contact us, we will be happy to help you.
MORE THAN 20 YEARS
OF EXPERIENCE
WE SERVE
IN OVER 45 COUNTRIES
96 EMPLOYEES
60_Spain
20_Morocco
4_Turkey
8_Romania
4_Italy
3 CONTINENTS
Europe
Africa
Asia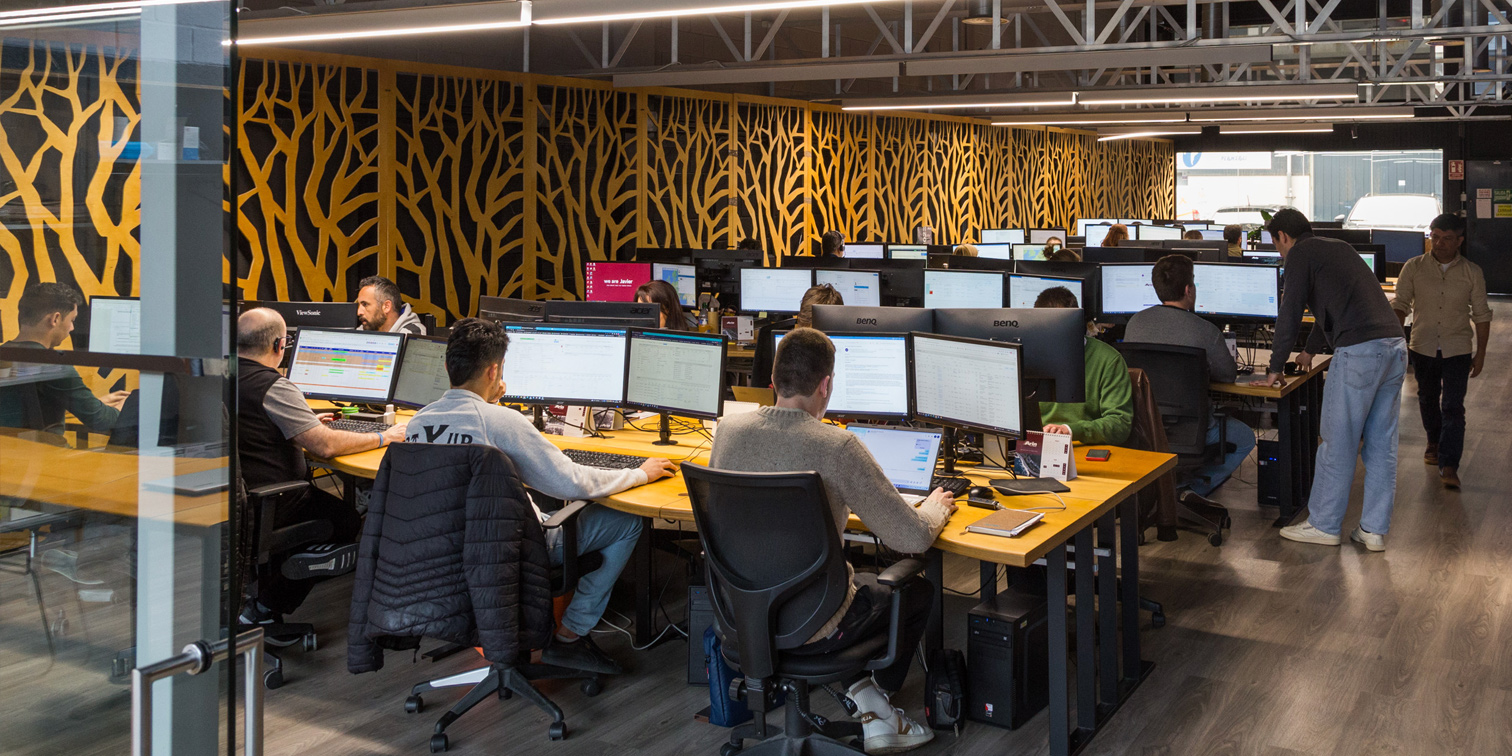 The Arin team is continuously expanding and specializing in the highest standards in the express express transportation sector.
Our multilingual team is ready to provide you with a solution to your transportation problem in as little as 15 minutes.
Arin Express works for equality and work-life balance and offers its employees and suppliers everything you would expect from a socially responsible company.
We are a socially
responsible company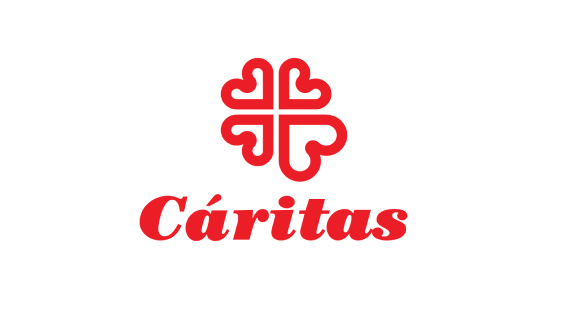 We collaborate with Caritas
Arin Express and Caritas have reached an agreement whereby our large fleet of vehicles is at your disposal for those times when you need an urgent delivery or express transport. We support the great work of this organization and all its values of inclusion and support for people in vulnerable situations.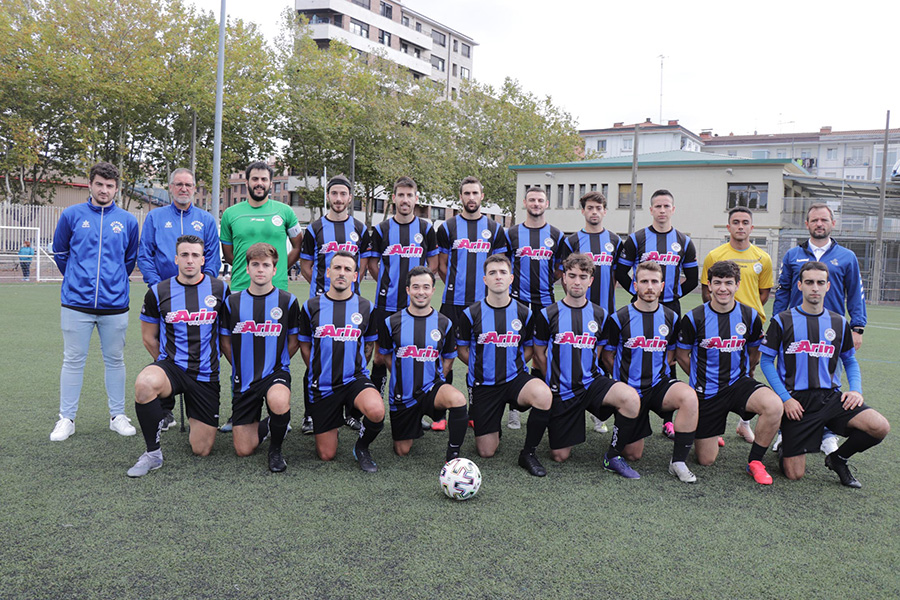 Sponsorship of the soccer team
We sponsor the Ostadar soccer team from Lasarte. We are particularly enthusiastic about this initiative, as we support the practice of sport and promote the values that sport transmits to the new generations. We distinguish ourselves in several leagues, with different levels and categories, from fry to senior.